Surprise your child with our latest innovation. The flying biker is a motorcycle drone piloted by a remote control watch. He will be able to play for hours to fly easily this last generation drone. On sale exclusively on our website.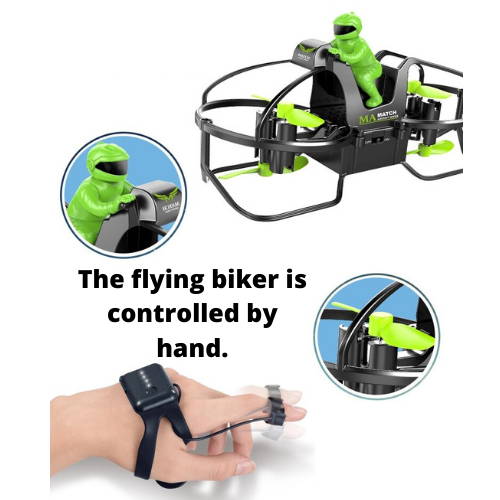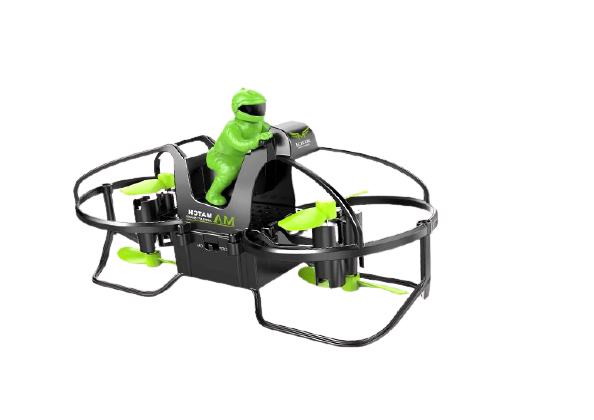 The flying biker takes off and lands automatically so your child only has to worry about flying, made intuitive by an easy-to-use remote control with the hand. This shock-proof drone is equipped with protections to bounce off walls and the ground, without suffering any damage.

Our Flying biker is very easy to fly with a remote control watch, it is very simple to use. Everything is done from the hand. Take-off, landing, forward or backward flip, everything is done with a single gesture. To move the drone forward, just tilt your hand and the flying biker will go where you want it to go.
The flying biker will provide a lot of fun for your child and will help them to embark on imaginary adventures.
INTELLIGENT AND INTERACTIVE
The drone was designed to allow a stable and simple flight. The propellers are protected by a guard to avoid breaking. The flying biker can easily fly indoors.
The flying biker can be easily piloted by hand. It recharges in 45 minutes and at a range of 50 meters.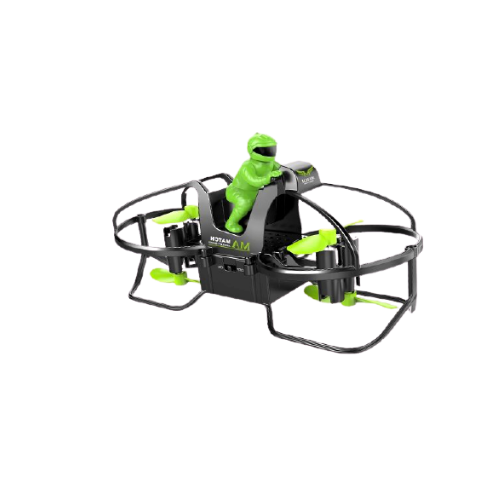 The friendly drone for your child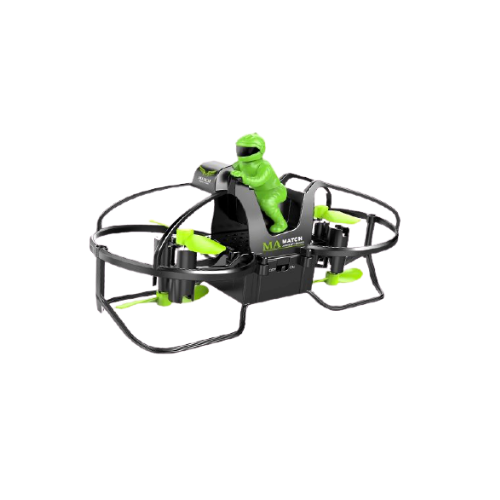 The flying biker is USB rechargeable and extremely portable - allowing your child to enjoy it anywhere without any interruptions.
INCLUDES :
1 Flying biker, a watch remote control, 2 replacement propellers, a user manual and a USB cable. MAX. shipping TIME: 48HOURS FREE SHIPPING WITH TRACKING CODE 100% SATISFACTION GUARANTEED

EASY & FREE RETURNS IN 14 DAYS